The Force
★★★☆☆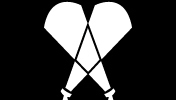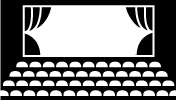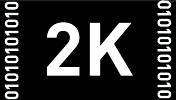 Directed by
Peter Nicks
Produced by
Peter Nicks, Linda Davis, and Lawrence Lerew
Written by
Linda Davis, Lawrence Lerew, and Peter Nicks
Runtime: 80 min
Release Date: 22 January 2017
Color/Aspect: Color / 1.85 : 1
Cinematography:
Peter Nicks
Editing:
Lawrence Lerew
Music:
Justin Melland

Runtime: 80 min
Release Date: 22 January 2017
Aspect Ratio: 1.85 : 1
Color
The Force
★★★☆☆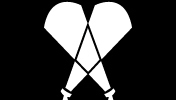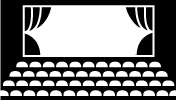 The Force is the second film in Peter Nicks' proposed Open'hood trilogy. These cinema vérité documentaries offer an insider glimpse into the daily operations of public institutions in Oakland, CA as a way of contributing to the broader national conversations about critical social issues like race relations, economic disparity, and governance. The first installment, The Waiting Room (2012), looks at a day in the life of a public hospital emergency room staff as they try to care for mostly uninsured patients. The Force tackles the more expansive and thornier subject of police /community relations by taking viewers inside the Oakland Police Department during the two years it was undergoing a federally mandated review due to numerous civil rights violations.
Nicks was granted remarkable access to this corrupt agency as it tried to reform itself, become accountable for past wrong doings, and change community perception. Much of what his cameras capture puts the members of the police force in a good, or at least sympathetic, light. Like The Waiting Room, we see how an under-resourced, overworked public organization deals with a never-ending barrage of citizens in need of help. And we see how many in positions of power attempt to respond to calls for accountability, improve community interactions, and correct bad policies and behaviors. But as the film unfolds, the already scandal-ridden department faces a series of police brutality incidents and allegations of more egregious corruption.  At the same time, the Black Lives Matter movement organizes and empowers those who are policed to stand up to an institution they view as oppressive rather than protective.
Nicks, a bi-racial, established filmmaker who was incarcerated during his youth, brings a remarkably even-handed perspective to this politically charged subject. The shooting style and focus of his trilogy follow the fly-on-the-wall tradition of Frederick Wiseman's earliest documentaries about American institutions like Hospital (1970), Law and Order (1969), and High School (1968)—Open'hood's third feature will focus on Oakland's public school system. This second film employs a purer form of cinema vérité than The Waiting Room (which uses voice-overs from the individuals the cameras follow). The editorial discipline required for this style of documentary makes it a far more complex and nuanced picture than so many popular contemporary documentaries that lean on endless talking heads, animation, clips from TV comedies, and (worst of all) filmmakers placing themselves at the center of their movies.
But The Force also frustrates the viewer in many respects. We get to know the individual characters on screen well enough to understand their specific duties, but not their personal struggles. Only a few times do we actually feel like we're inside a character's perspective, feeling the fear, anger, hope, or hopelessness that they might be experiencing. Nicks sets up one young officer as a kind of main protagonist, who we assume will be our surrogate, only to have him disappear half way through the movie.  The reason for this abrupt shift is not fully explained, but we can guess as the levels of corruption and scandal begin to escalate.  
But most frustration comes from the simple inherent fact that this movie documents one of the largest divides in contemporary America. The conversation between cops and the communities they serve has become more and more toxic over the past decade, to the point where both sides now view themselves as being under siege. Like all good cinema vérité documentaries, The Force doesn't tell viewers what to think or who to side with. Audiences will take away different conclusions from the movie, depending on their life experiences and biases going in (as well as the venue in which they view the movie and the audiences they see it with). But the picture succeeds at both humanizing the cops and exposing the individual and institutional abuses of power that occur on a daily basis within the department. It also makes clear the need for federal oversight of law enforcement around the country, without which most of the disciplinary action seen in this picture would never have occurred.
Twitter Capsule:
A powerful and remarkably even-handed cinema vérité look at one of the most corrupt police departments in the US as it tries to reform.

Directed by
Peter Nicks
Produced by
Peter Nicks, Linda Davis, and Lawrence Lerew
Written by
Linda Davis, Lawrence Lerew, and Peter Nicks
Runtime: 80 min
Release Date: 22 January 2017
Color/Aspect: Color / 1.85 : 1
Cinematography:
Peter Nicks
Editing:
Lawrence Lerew
Music:
Justin Melland

Runtime: 80 min
Release Date: 22 January 2017
Aspect Ratio: 1.85 : 1
Color
How I Rate Films
★★★★★
One of the 5000 greatest films. Usually only awarded after repeat viewings, so there are more five-star films from decades past than recent years.
★★★★☆
An excellent film. Possibly one of the 5000 and certainly worthy of repeated viewing.
★★★☆☆
A good film well worth seeing. Films listed at the top of this ranking could end up one of the 5000.
★★☆☆☆
A disappointment, an interesting failure, or just a bad movie. Still, maybe worth seeing: I often enjoy the top two-star films in a given list more than the bottom three-star films.
★☆☆☆☆
A bad, rant-worthy film. Should be avoided regardless of hype or talent involved.
☆☆☆☆☆
One of the worst films.
---
Annotations Key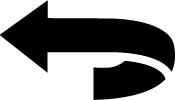 Film from the previous year released this year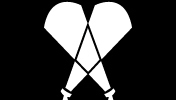 Seen during film's original release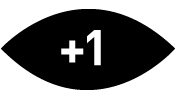 Seen more than once
Seen more than twenty times
Film Formats: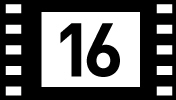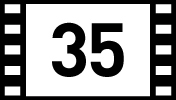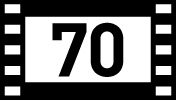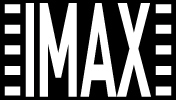 Digital Formats: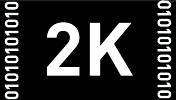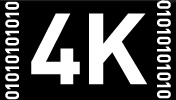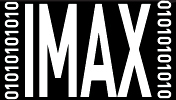 Home Formats: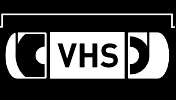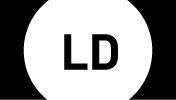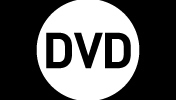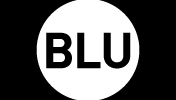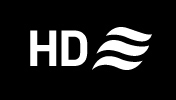 Screening Context: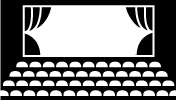 Theater/Cinema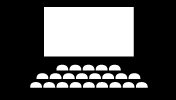 Screening Room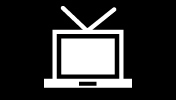 TV/Portable Device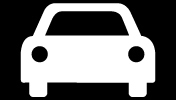 Drive In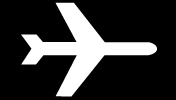 Airline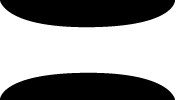 Cinerama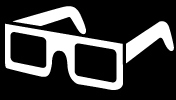 3D