Columbus
★★★★☆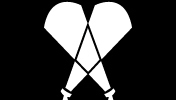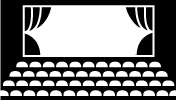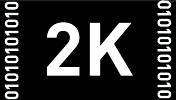 Directed by
Kogonada
Produced by
Chris Weitz, Andrew Miano, Danielle Renfrew Behrens, Aaron Boyd, Giulia Caruso, and Ki Jin Kim
Written by
Kogonada
With:
John Cho, Haley Lu Richardson, Parker Posey, Erin Allegretti, and Rory Culkin
Runtime: 100 min
Release Date: 04 August 2017
Color: Color

Cinematography:
Elisha Christian
Editing:
Kogonada
Music:
Hammock

Runtime: 100 min
Release Date: 04 August 2017
Color
Columbus
★★★★☆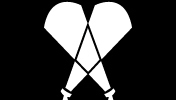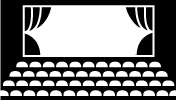 The video essayist known as Kogonada achieves a rare feat with his début feature Columbus. Set in the titular Indiana city—known, we soon learn, for its preponderance of buildings designed by leading modern architects of the nineteen-fifties and sixties—the film is absorbed in ideas around design, composition, and architectural aesthetics. But unlike so many movies that center on visual dynamics, Columbus never comes off as cold, stiff, or emotionally aloof. In fact, though formal in his execution, Kogonada creates relatable, imperfect human characters to inhabit his carefully constructed visual world.
Columbus's minimalist storyline centers on Casey (Haley Lu Richardson), a recent high-school graduate with an expansive knowledge and passion for architecture. Despite an abundance of curiosity and intellect, she has put off going to college in order to stay home and help her mother (Michelle Forbes), a recovering drug addict. Casey spends her days working at the local library where she can be close to her hometown's many architectural treasures and hang out with her fellow precocious intellectual co-worker, Gabriel (Rory Culkin). Gabriel, a doctoral student with a slacker's affect but a razor-sharp way of articulating his views, is one of the few characters who directly verbalizes any of the intriguing questions or ideas this picture raises. At one point he challenges the popular critique of his generation's supposed lack of attention span (something required to appreciate a slow-moving, introspective indie film like this one). Kogonada peppers his script with just enough verbal commentary to frame the vast majority of themes and observations he makes with more delicacy via the contemplative composition of his shots and the behavior of the characters within them.
When Casey meets Jin (John Cho), the thirtysomething son of an elderly Korean architect, an unlikely relationship develops. The two are drawn together because of intellect and a common aesthetic language, despite the difference in their ages, cultures, and that architecture represents opposite qualities to each of them. Much screen time is spent with these two having pointed, intellectual conversations while walking through structures or observing buildings from the outside. Yet Columbus never comes off as unnatural or self-aware. There isn't a hint that we're watching actors performing for a camera, a sensation that can sometimes mar the pleasure of viewing Richard Linklater's celebrated films. Nor is there the feeling of visual craft or cinematic technique overwhelming any emotional truth or narrative line, as is often the case with the films of Wes Anderson. 
Richardson, whose captivating turn as Hailee Steinfeld's best friend in The Edge of Seventeen (2016) helped raise that movie above a standard Young Adult drama, gives a moving and nuanced performance as Casey. Equally adept at delivering Kogonada's erudite dialogue as she is at physicalizing her character's feelings, Richardson's warm, genuine presence eliminates any risk of pretension or tedium this cerebral picture might pose. Though unlikely to be heralded at award season, her performance is one of the finest of the year, and it should quickly bring this wonderful actress to the top of major casting directors' lists. Cho, best known for his comedic turns in the Harold & Kumar and the American Pie movies and for playing Mr. Sulu in the rebooted Star Trek film series, plays Jin with a refined charisma that subtly betrays the scars hidden behind the character's polished appearance. Since Columbus explores ideas of symmetry on multiple levels—visual, thematic, and structural—Jin also has a friend who acts as a sounding board. Where Casey has Gabriel, Jin has Eleanor (Parker Posey), a longtime friend who is also close to his father. Posey inhabits Eleanor with the same depth she's brought to all of her mid-career roles; she's a rare example of an excessively quirky ingénue who aged and mellowed into a fine actress. 
For all its scholarly exchanges, measured rhythms, and precise visual sophistication, a tremendous amount of raw passion and emotion courses underneath this movie's reserved surfaces. Columbus presents a distinctive, soulful take on the coming-of-age movie, and it is an excellent example of my favorite genre, the brief encounter picture.
Twitter Capsule:
A meticulously precise debut feature about the imprecise ways we connect with each other and to ourselves. Kogonada crafts a distinctive brief encounter picture about getting rescued by art or discovering the power of art right when you most need it. 
Directed by
Kogonada
Produced by
Chris Weitz, Andrew Miano, Danielle Renfrew Behrens, Aaron Boyd, Giulia Caruso, and Ki Jin Kim
Written by
Kogonada
With:
John Cho, Haley Lu Richardson, Parker Posey, Erin Allegretti, and Rory Culkin
Runtime: 100 min
Release Date: 04 August 2017
Color: Color

Cinematography:
Elisha Christian
Editing:
Kogonada
Music:
Hammock

Runtime: 100 min
Release Date: 04 August 2017
Color
How I Rate Films
★★★★★
One of the 5000 greatest films. Usually only awarded after repeat viewings, so there are more five-star films from decades past than recent years.
★★★★☆
An excellent film. Possibly one of the 5000 and certainly worthy of repeated viewing.
★★★☆☆
A good film well worth seeing. Films listed at the top of this ranking could end up one of the 5000.
★★☆☆☆
A disappointment, an interesting failure, or just a bad movie. Still, maybe worth seeing: I often enjoy the top two-star films in a given list more than the bottom three-star films.
★☆☆☆☆
A bad, rant-worthy film. Should be avoided regardless of hype or talent involved.
☆☆☆☆☆
One of the worst films.
---
Annotations Key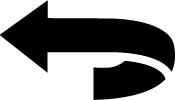 Film from the previous year released this year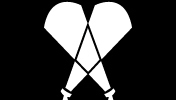 Seen during film's original release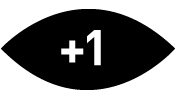 Seen more than once
Seen more than twenty times
Film Formats: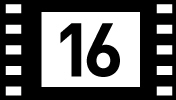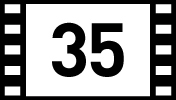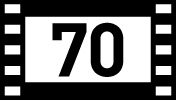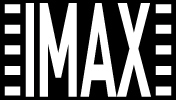 Digital Formats: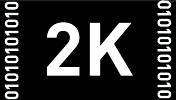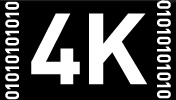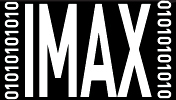 Home Formats: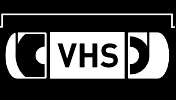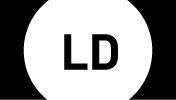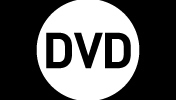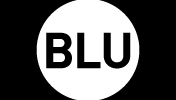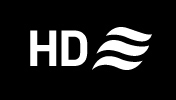 Screening Context: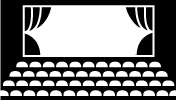 Theater/Cinema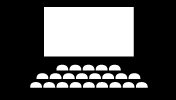 Screening Room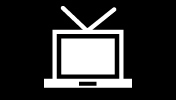 TV/Portable Device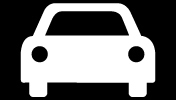 Drive In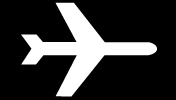 Airline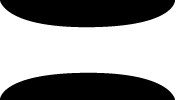 Cinerama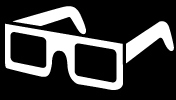 3D